Gamble & Spencer offer the benefit of an out-sourced property finance service for  investors and developers.
We provide a bespoke service for the property investor and developer – from entrepreneur to public property company based in the UK and overseas. Our aim is to work closely with clients to ensure that the correct funding for any one transaction is tailored to meet specific objectives. The focus is on matching property assets with suitable loan facility structures for purchase, refinance or development and presentation to the right finance institution. A full service is provided and, where required, an on-going relationship which enables the professional property investor to better utilise valuable time by outsourcing this area of the business.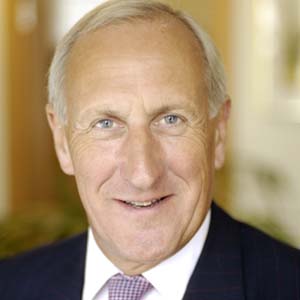 Rodney Gamble
Rodney Gamble has over 30 years experience devoted to property finance. Over the years he has raised a wide variety of facilities from many different lending institutions in the UK and Overseas, and for a broad cross section of property borrowers. Originally trained in banking, he has an extremely wide knowledge of the property finance market.