We always enjoy raising money for the right project. Through the generosity of supporters and friends over £1.7million has been raised towards a number of projects:
Shooting Star Chase
Children's Hospice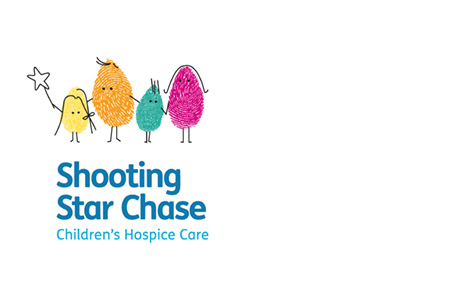 £540,000 donated towards the set-up and building of The Shooting Star Chase children's hospice in Hampton, Surrey. Thanks to the generosity of many people 2005 saw the realisation of this dream with the official opening of The Shooting Star Hospice and The Sparkle Day Care Centre which now provides vitally needed respite and palliative care for babies, children and young people with life-limiting conditions, as well as their families.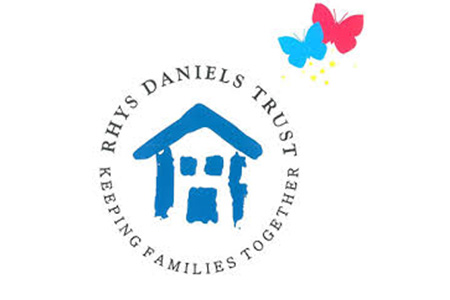 £460,000 donated to the Home from Home Appeal in association with The Royal Marsden Children's Hospital in Sutton to purchase two flats. Sparkle House & Diamond House were opened in 2006 providing especially adapted "home from home" accommodation for families when they need to be nearby whilst their child receives treatment for a serious or life-threatening illness. Treatment for severely sick children can sometimes last for many months and these flats provide a home and refuge for families who live a long way from the hospital.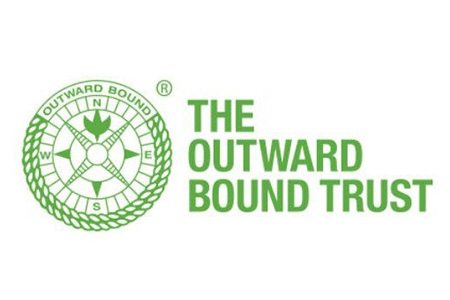 £180,000 donated for the redevelopment of an existing property, renamed Sparkle House, to accommodate less able young people and their carers so they could participate in the Outward Bound courses at the Aberdovey Centre. The specification of the 16-bedded Sparkle House provides for a range of special needs and severe learning difficulties, including impaired hearing, partial sight and other conditions such as Autism, Asperger's syndrome and Down's syndrome. The property was also designed to be wheelchair friendly thereby providing learning adventures for as many young people as possible, irrespective of their circumstances. Since opening in 2008, Sparkle House has enabled over 4,000 children with special needs to benefit from an Outward Bound course helping them to gain confidence and develop life skills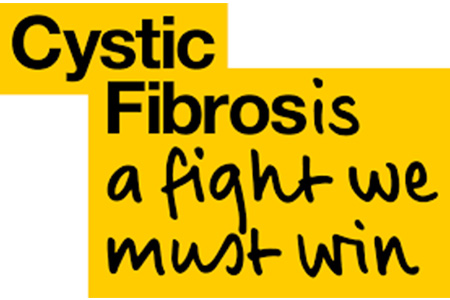 £295,000 for The Cystic Fibrosis Trust towards the cost of a specialist adult CF unit at The NHS Sheffield Northern General Hospital and for the CFT gene therapy research project. With the help of a Grant and funds raised by "Sparkle" the hospital opened a new 12 bed ward in 2010 for patients and is staffed by nurses dedicated to developing specialist skills in meeting the needs of individuals with CF. The Sheffield Adult Cystic Fibrosis Centre started functioning as a Specialist Regional Centre in 1999 and works closely with the Sheffield Children's Hospital Paediatric Cystic Fibrosis Centre from whom they receive and treat patients over 16 years of age. The Centre looks after around 200 patients and is growing at the rate of 10 new patients a year. CF is one of the UK's most common life-threatening inherited diseases caused by a single defective gene. It affects the internal organs, especially the lungs and digestive system, by clogging them with thick sticky mucus resulting in chronic infections and inflammation in the lungs which makes it hard to breathe and digest food. Currently those with CF will live to around 41 years or over.
Whatever the Need
Sanitation First
£85,000 for Wherever the Need to create a much needed infrastructure in several slums on the periphery of Pondicherry in the State of Tamil Nadu, in the south-east of India. The Just Need Pondicherry Project has been primarily focused on the provision of sanitation and clean water as the foundation to helping people stay fit and healthy in order to work their own way out of poverty. The start of work on the project was delayed following a terrible cyclone which devastated the coast of Tamil Nadu at the end of 2011. Although the loss of life was minimal, destruction was enormous and WTN were active in the clean-up which took several months. Provision of the fixed Ecosan and Semi-Permanent units has now given over 3,000 people access to sustainable sanitation. In turn this has improved health, increased household income and provided more chances for children to attend school. Employment has also been created by their own Self Help Groups and through them to others. Overall the project has greatly improved the lives of those families living in the small pockets of semi-urban areas which all suffered various degree of extreme poverty.
Great Ormond Street
Hospital – GOSH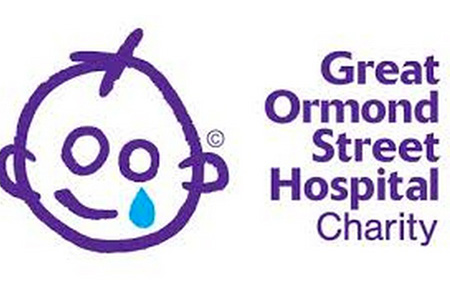 £160,000 for the "Face Value Project" to support the Craniofacial team at Great Ormond Street Hospital with an ambitious five-year plan to revolutionise surgery for children with craniofacial disorders. Craniosynostosis prevents 'normal' development of the skull and affects approximately one in every 2,000 children. At birth, a baby's skull is made up of bony 'plates' separated by seams, sutures'. These help with moulding of a baby's head during delivery and play a role in shaping the head as it grows. The sutures eventually fuse, forming a protective 'helmet' for the brain, the skull. In those children with craniosynostosis a single or number of sutures fuse much too early, even up to months before a baby is born. This can seriously restrict the growth and development of the brain, as well as the shape of the child's head. The funds raised by Sparkle have assisted the vitally needed research to develop new techniques and refine equipment to improve the precision of craniofacial surgery. In the last three years the team have made great progress in pioneering new devises for this surgery which are now being used by other clinical centres.